Embarking on a magical journey with 'Fantastic Beasts' in China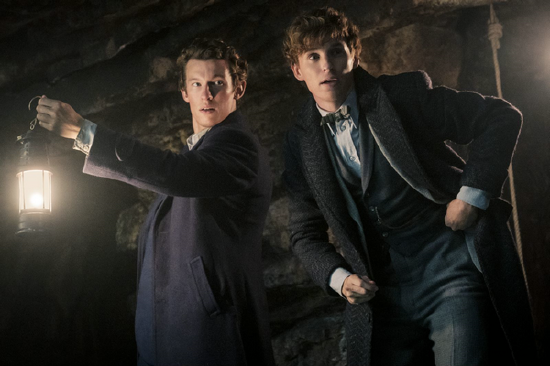 624ff257a310fd2bec81b43b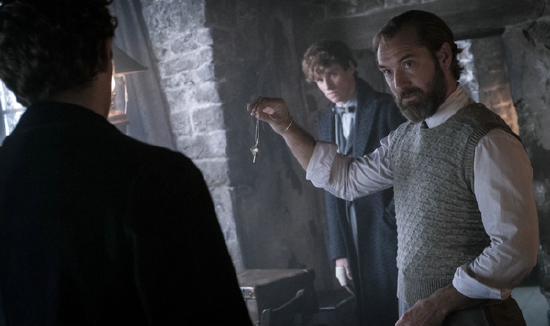 624ff257a310fd2bec81b438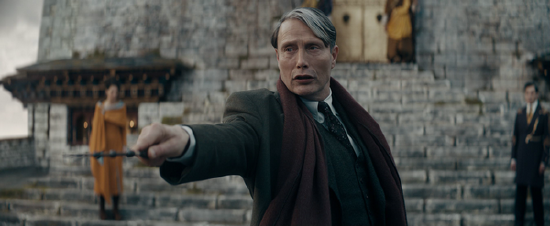 624ff257a310fd2bec81b436
By Xu Fan | chinadaily.com.cn | Updated: 2022-04-08 16:28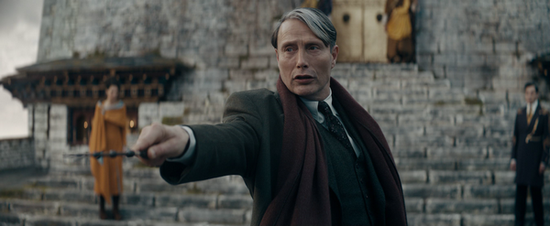 Danish actor Mads Mikkelsen has replaced Johnny Depp to play Gellert Grindelwald, the powerful dark wizard. [Photo provided to China Daily]
The latest installment of Fantastic Beasts, a long-awaited epic for Harry Potter fans in China, has opened across the Chinese mainland in multiple screens, including IMAX, on Friday, one week earlier than North America.
In the new movie, Fantastic Beasts: The Secrets of Dumbledore, Newt Scamander — the famous English zoologist in the magical world — embarks on a new adventure. Entrusted by professor Albus Dumbledore, he establishes a team to bring together some brave wizards, witches and his friend Jacob Kowalski, a baker, to fight against the powerful dark wizard Gellert Grindelwald.
The film held a premiere in Beijing, releasing a recorded video of Jude Law and Mads Mikkelsen, and launching a virtual live talk with stars Eddie Redmayne, Jessica Williams and Dan Fogler.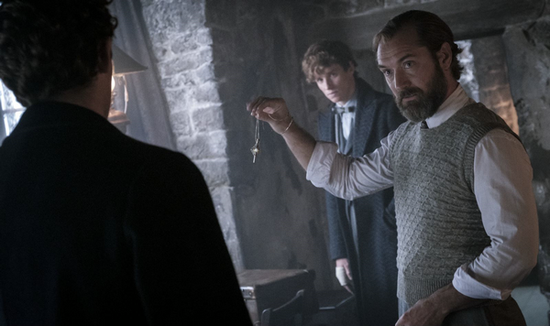 English actor Jude Law reprises his role as Albus in Fantastic Beasts franchise'new movie, The Secrets of Dumbledore. [Photo provided to China Daily]
Aside from the stellar cast, the magic creatures are widely deemed as another draw to provide audience a visual feast.
With the movie set in six countries from three continents, an investigation team was sent to Guilin in Guangxi Zhuang autonomous region, selecting two iconic attractions — Detian Waterfall and Lijiang River — as the inspiration for one of the movie's pivotal settings, where Newt Scamander discovers Qilin, a Chinese mythological creature, which is believed as an auspicious sign in Chinese legends.
Phoenix, a mythological creature which was once widely used by royal families to symbolize the noble hostesses in the palace, is also a "fantastic beast", which is depicted to have a subtle connection with a young wizard struggling with his pains caused by a traumatic childhood.
Although only 43 percent of all domestic cinemas are open due to pandemic situation, the new movie has grossed more than 11 million yuan ($1.72 million), propelling it to be the latest highest-grosser on the country's box office charts.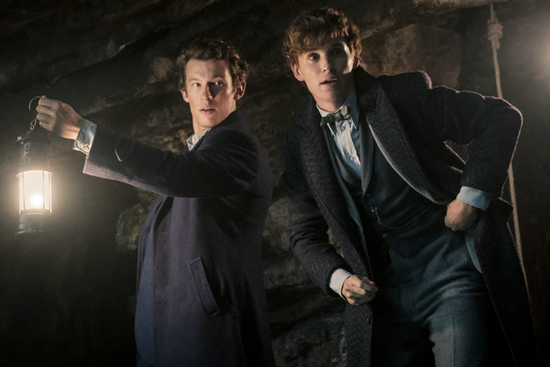 The latest Fantastic Beasts film, The Secrets of Dumbledore,has opened across Chinese mainland on April 8. [Photo provided to China Daily]